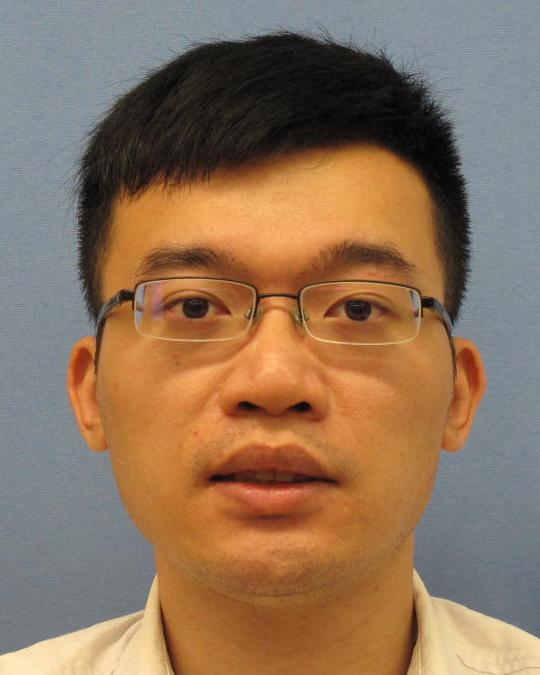 Research Assistant Professor
Research Interest
My research focuses are bioinformatics analyses on high-throughput omics data and computational analysis tools development. I have particular interests on genomics studies of hepatocellular carcinoma (HCC) through the application of next generation sequencing, large-scale screening and single-cell genomics. I am also involved in multidiscriplinary and integrative studies to investigate and understand the molecular mechanism of hepatocarcinogenesis and metastasis of HCC.
Genomic analyses of liver cancer using next generation sequencing and single-cell genomics
Bioinformatics development on computational analysis tools and database
Postgraduate positions are available. Please contact Dr. Daniel Ho for inquiries.